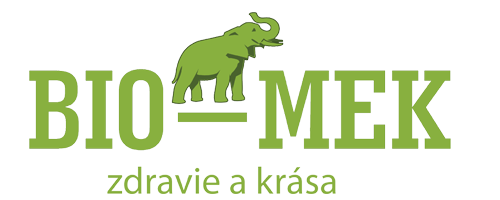 RAW Poppy Oil cold pressed

1.Serves the immune system
2.It serves to prevent cardiovascular
diseases (heart, infarct.We have the yen of the highest mortality in the EU, etc.)
3.Secure strong hair and nails
4.positively affects skin diseases (psoriasis, eczema)
5. Helps keep skin fresh and more flexible (youthful appearance)
6.Supports digestion and regular bowel movements (prevention of colon cancer. We are the first in the world to make colon cancer in men !!!)
7. Effectively reduces high cholesterol
8.It is known for its moisturizing ability
9. Clean the blood vessels from bad fat
10.Removes headaches (migraines)
11.Prevention against anemia because it promotes hematopoiesis
12.It has a calming effect on the nervous system, numbness and tension. Removes Migraines!
13.Memory for memory and cancer - Poppy contains oleic acid, acid linoleum, omega 3.6 to 9, which have proven to be excellent in their efforts to improve memory or lower blood pressure. And that's not all. Recent Poppy Research labeled a great food to prevent breast cancer !!!