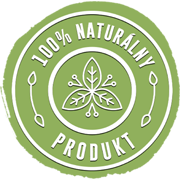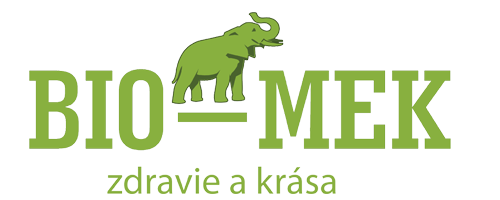 Poppy Body Milk
1. Also suitable for children and women with normal, sensitive or allergic skin
2. This light non-greasy formula is easy to absorb, gently protects skin, making it soft and smooth
take on the sensitive skin of your and your baby.
3.Mak's body milk is 100% natural without any chemistry!
4. Unplugging stretch marks and strengthening the skin and promoting elasticity
5. Contains natural vitamin E (extravagant-almond, apricots, avocado, sunflower, orange and jojoba)
6.The skin's calf milk is rejuvenating and delaying it aging processes
7.Poppy body milk contains the natural healing power antibiotic grapefruit cubes extract
8.Very effective help to eliminate: Acne inequalities on the skin
9. Suitable for men as a shaving balm. It soothes the skin and removes after-shave inflammation.
10. Effectively relieves varicose veins and whiskers when applied regularly